North West Interiors Brand Rounds Off 2016 With Record Sales
Wednesday, July 5, 2017 — For immediate release
Liverpool-based interiors company Milexa ends the year with 60% YOY sales growth as its wallpaper mural brand continues its rapid rise within the wallpaper market. November saw the company's largest ever sales figures, up 85% from the same month in 2015.
The team at Milexa has grown from just 6 to 16 people over the last 12 months and plans to continue to hire top talent from the North West in 2017.
Founder and Managing Director Richard Wilde said: "We're committed to constant innovation and development and have the aim to become the UK's leading wallpaper mural brand in the coming year. To move forward with this goal and plans for the future, we will be largely focusing on recruiting top talent in the North West."
Additionally, Milexa's formal January 2017 launch of innovative flooring brand Atrafloor aims to shake up the vinyl flooring industry with high quality bespoke design and unique printing technology.
ENDS
--
Editor's Notes
Milexa was founded in 2010 by Business graduate Richard Wilde. He moved to Liverpool from Lincolnshire after attending a Liverpool John Moore's course for startup businesses, recognising the city's creative culture and progressive talent.
Milexa's core brand is Murals Wallpaper which designs and manufactures custom wallpaper murals in its Liverpool-based studio and factory.
The company's chief focus for 2017 is the introduction of its Atrafloor brand and rapid recruitment to support the company's ongoing growth.
Contact annafell@milexa.com for more details.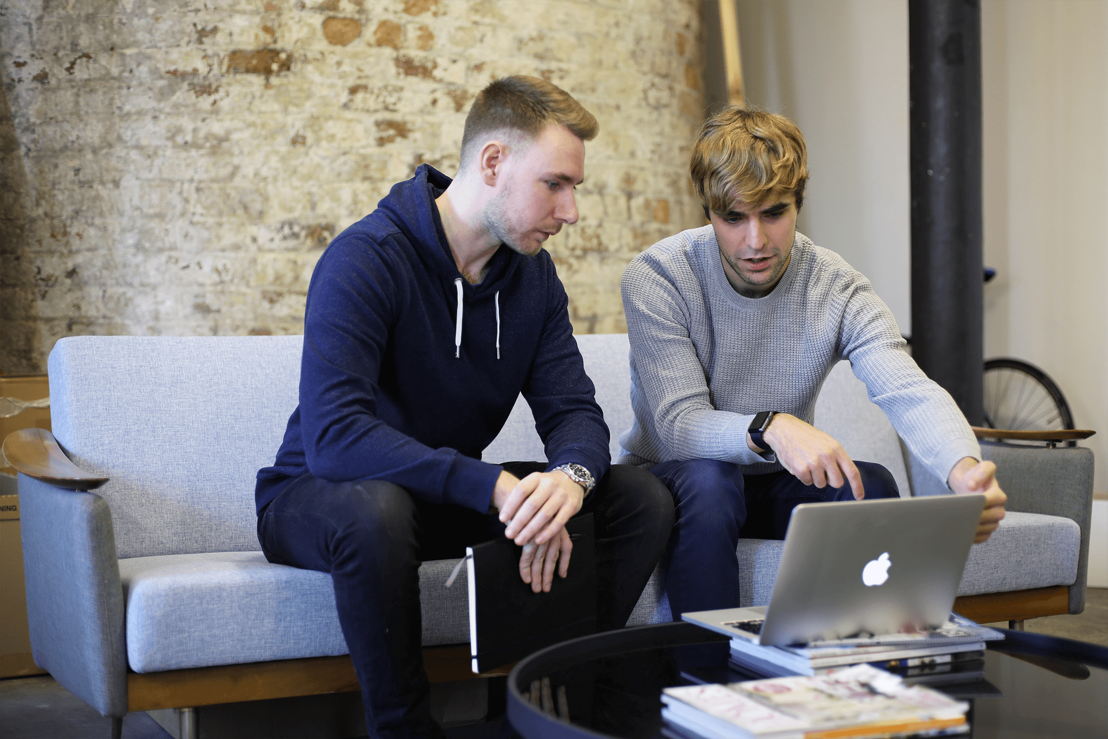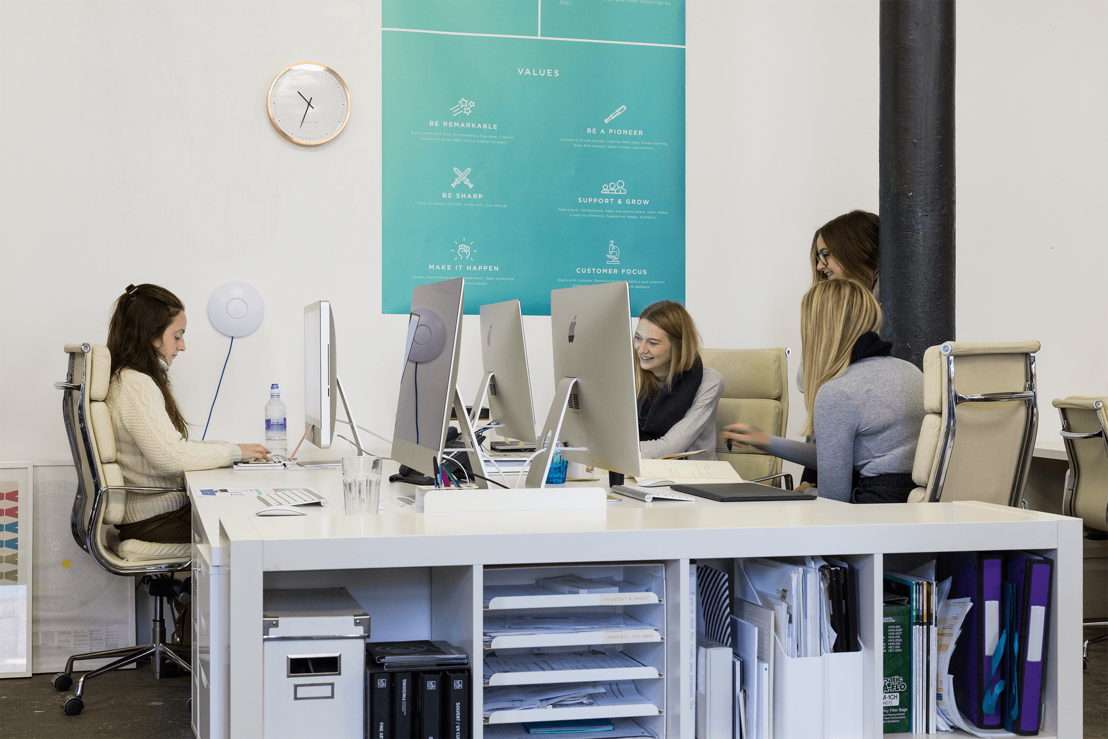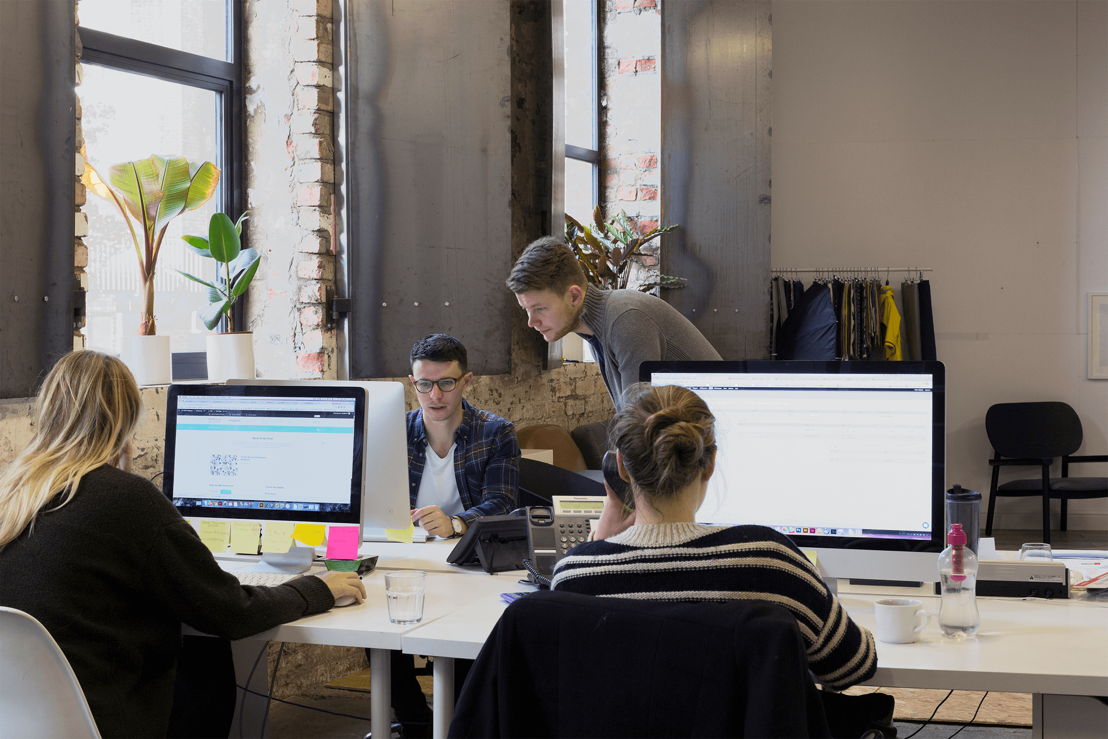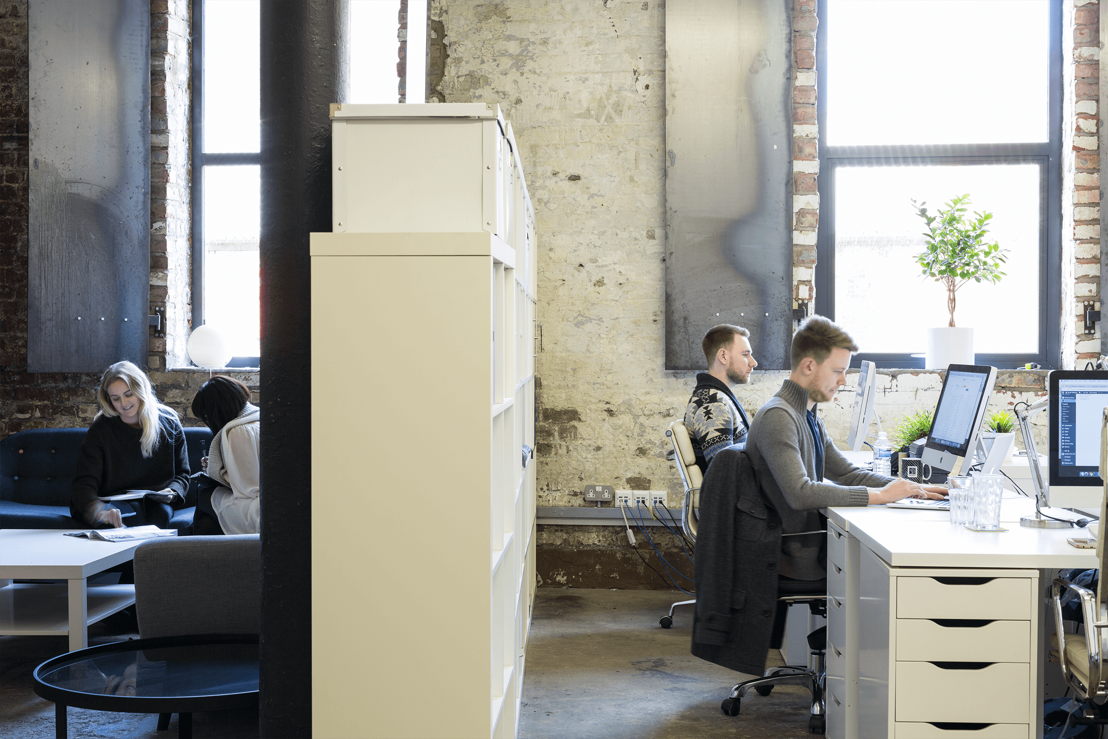 Contact us
Anna Fell
PR & Branding Assistant