London Fashion Week Redesigned as Wallpaper
Murawall Turns London Fashion Week's Hottest Looks into Wallpaper.
Wednesday, July 19, 2017 — Murawall News Release
Home decor company, Murawall has launched a new wallpaper collection based on some of AW16's biggest highlights, taking inspiration from designers and labels such as Mulberry, Gareth Pugh and Peter Pilotto.
Celebrating Design
The prints were designed based off catwalk looks and transformed into wallpaper prints. Murawall Head Designer, Catherine Jacob said: "The aim was to celebrate design in all its forms and show how versatile and powerful it can really be.
"We're predominantly a wallpaper brand but we wanted to challenge ourselves by drawing inspiration from other industries.
"When it comes to design, there are few industries which outshine fashion and we believe our collection shows just how talented the world's best fashion designers really are."
A Race Against Time
The collection of wallpaper prints was developed and launched during Fashion Week itself and were ready to be bought off the shelf within a day of the event finishing.
Murawall Managing Director, Richard Wilde said: "Our biggest challenge was time - we had to monitor the trends, create the designs, prepare for production and develop the marketing collateral all before the event had even finished.
"Blurring the lines between fashion and interior design has been an interesting exercise and it's been an honour to take inspiration from some of the world's best talent."
You can shop the AW16 wallpaper collection at Murawall
---
Connect With Murawall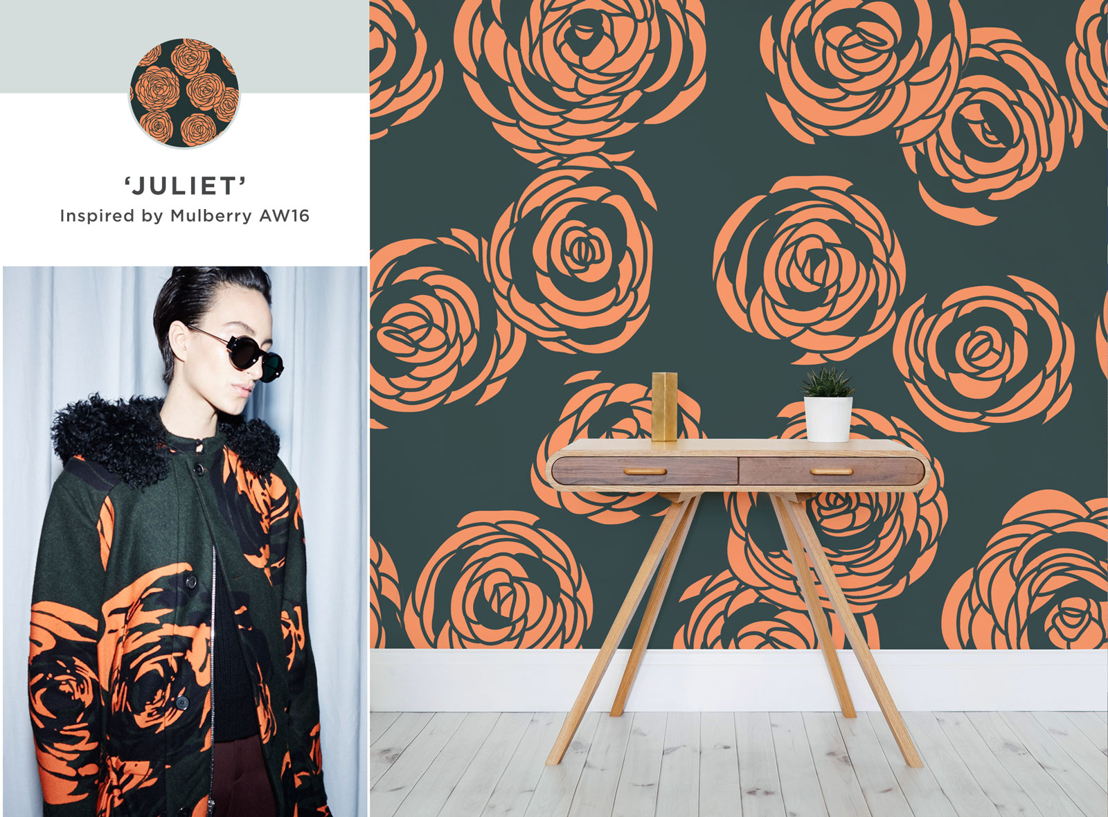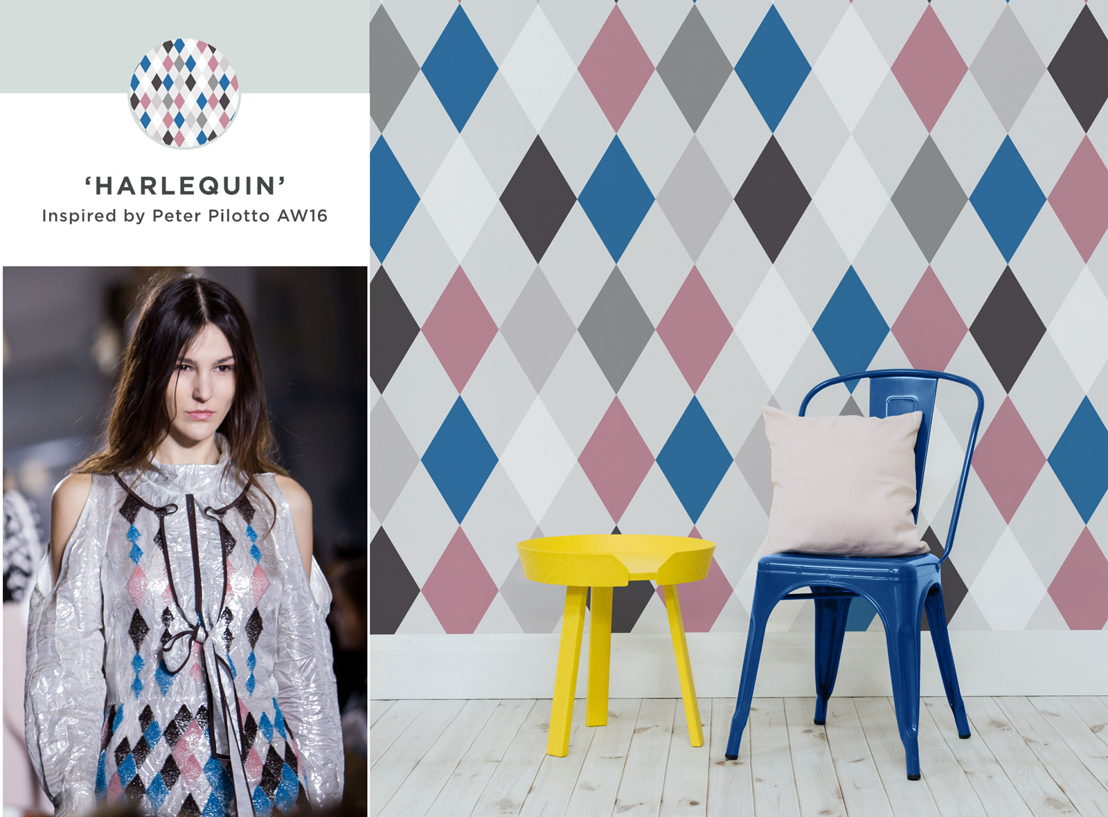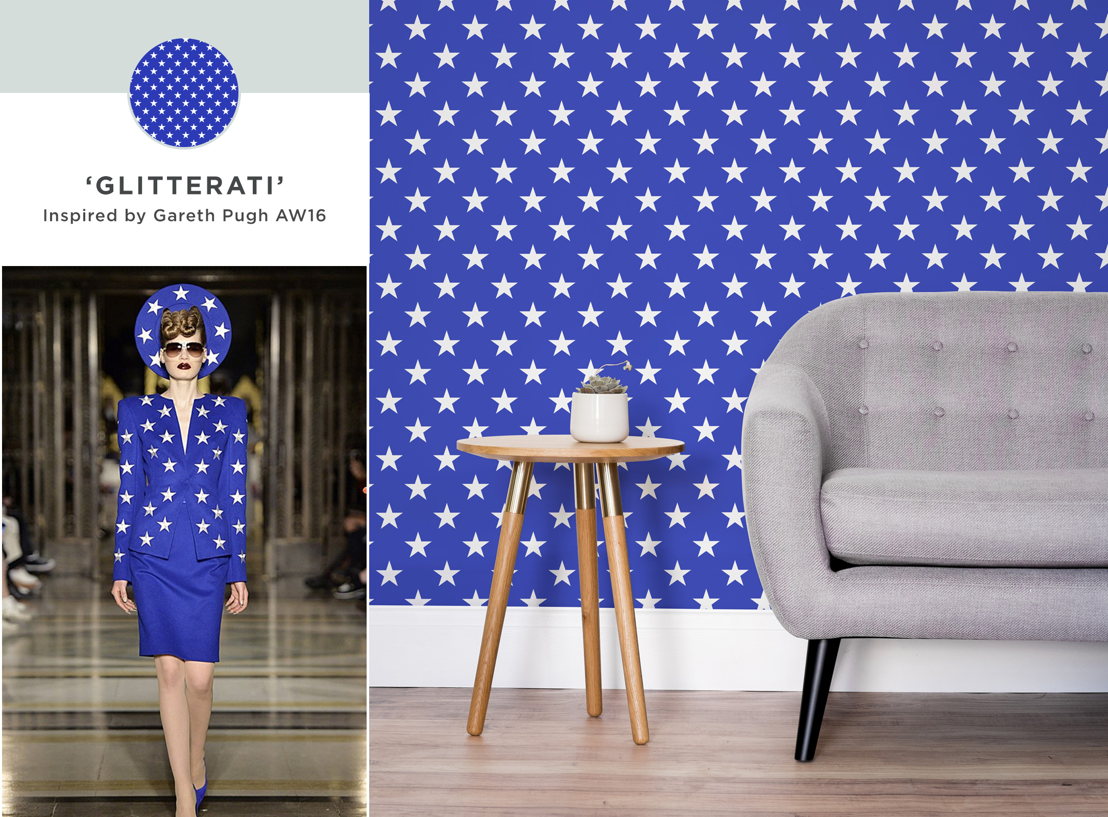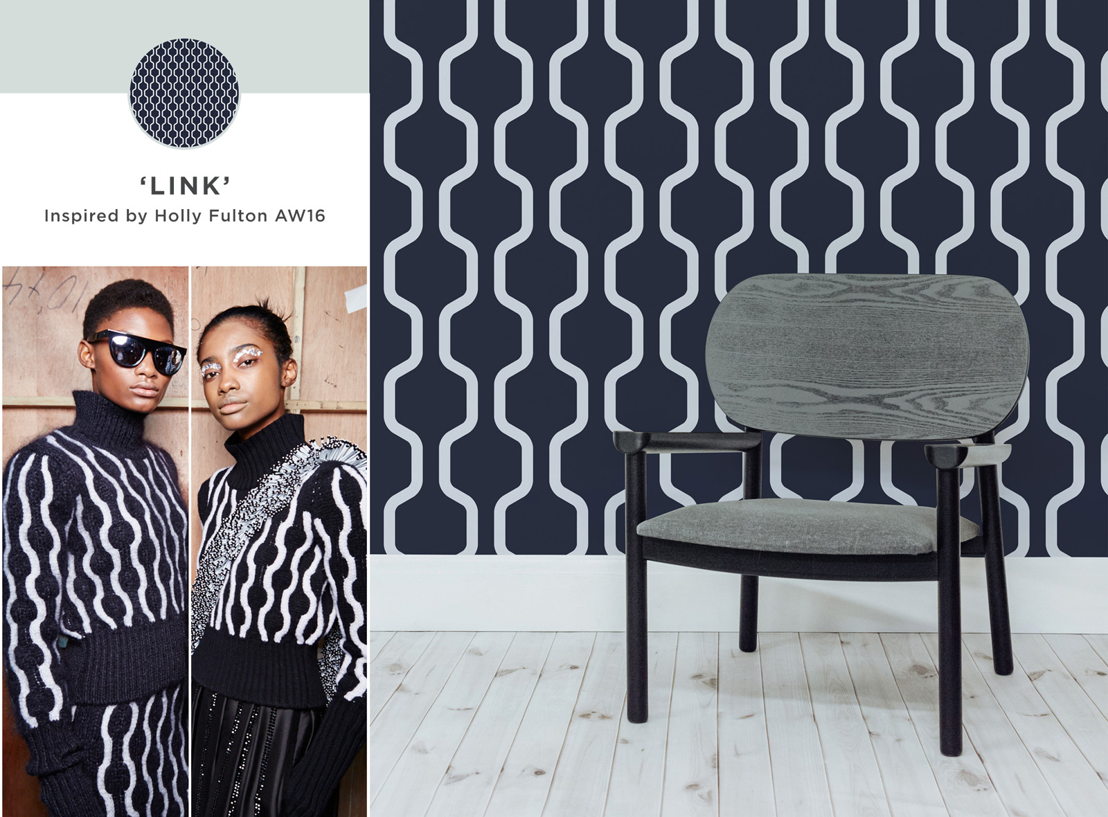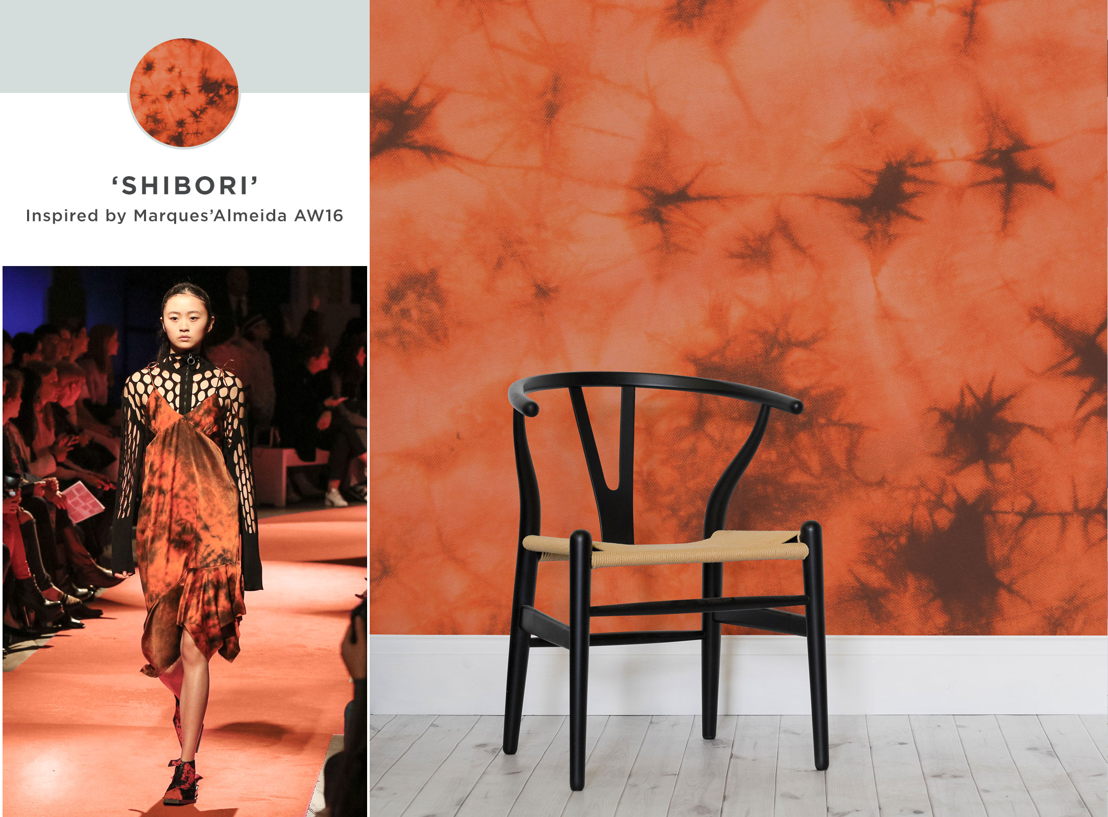 Contact us
James Mellan
Brand Marketing Executive
Mura Innovations
James Mellan
Brand Marketing Executive
Mura Innovations