Hand-Made Mural Designs Crafted With Marbling Techniques
Murals Wallpaper have been focused on marbling for their latest project that innovates in the world of wall decoration.
The in-house design team have hand-made and digitally remastered a collection of marble paper murals that reflects on modern day DIY culture and the importance of artisan works in the home.
Artisan Appreciation
In an age where many of us are accustomed to working entirely with technology in our practices, Murals Wallpaper is encouraging their designers to learn new skills, develop traditional skills and create projects that help them to think differently. In crafting multiple marbled murals by hand, original textures and patterns were achieved that would not have the same depth if produced on a computer.
The designers dove deep into developing their techniques with a in-depth marbling workshop, which enabled them to produce a collection of high quality marble papers.
In the process of marbling, paper is carefully placed onto the water surface and the delicate ink design that has been created by the artist is transferred. Catherine Jacob, Head Designer at Murals Wallpaper, reflects:
The beautiful thing about marbling is that a design is produced that is entirely unique to the designer. It's a reactive design process where everything is created in the moment, and sealed when the paper touches the ink.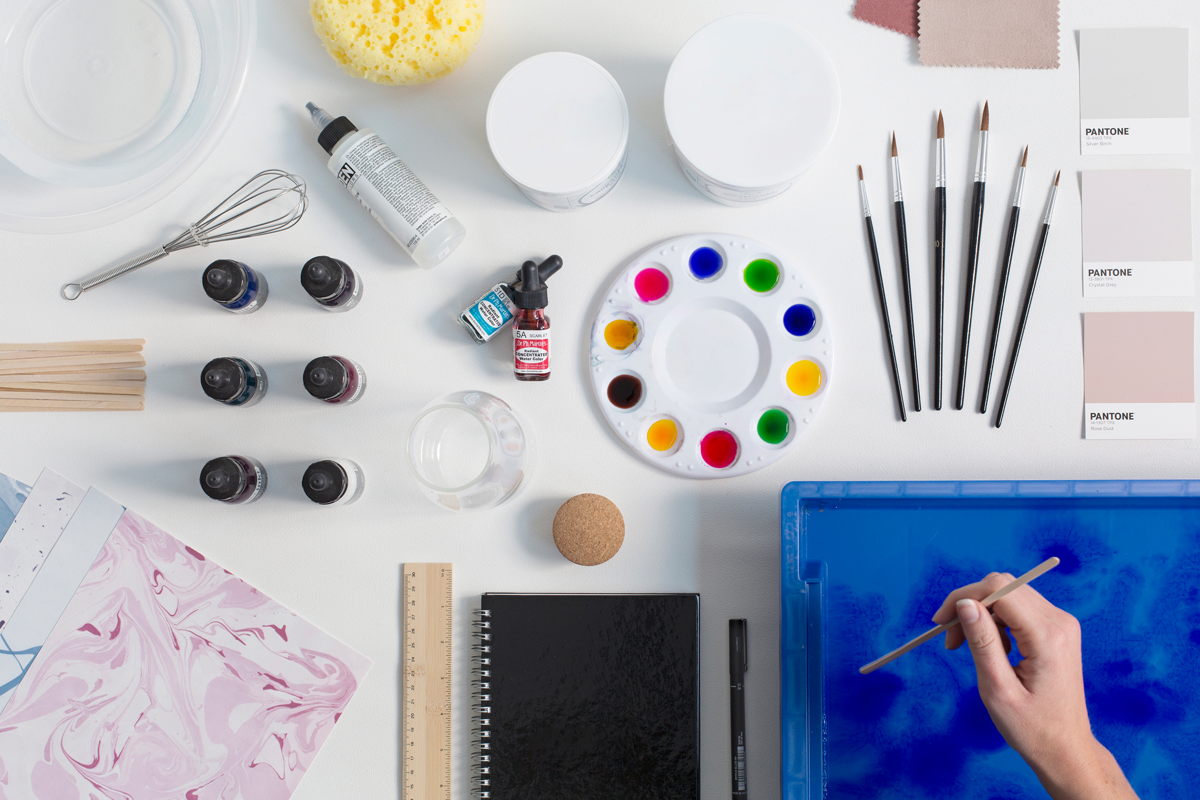 The marbleised creations offer a more contemporary take on a craft that's been around for centuries, and allow such designs to be used in the home in an unprecedented way.
With interior-friendly palettes and digitally enhanced high quality art, the papers have been specifically designed for use as large-scale wall murals.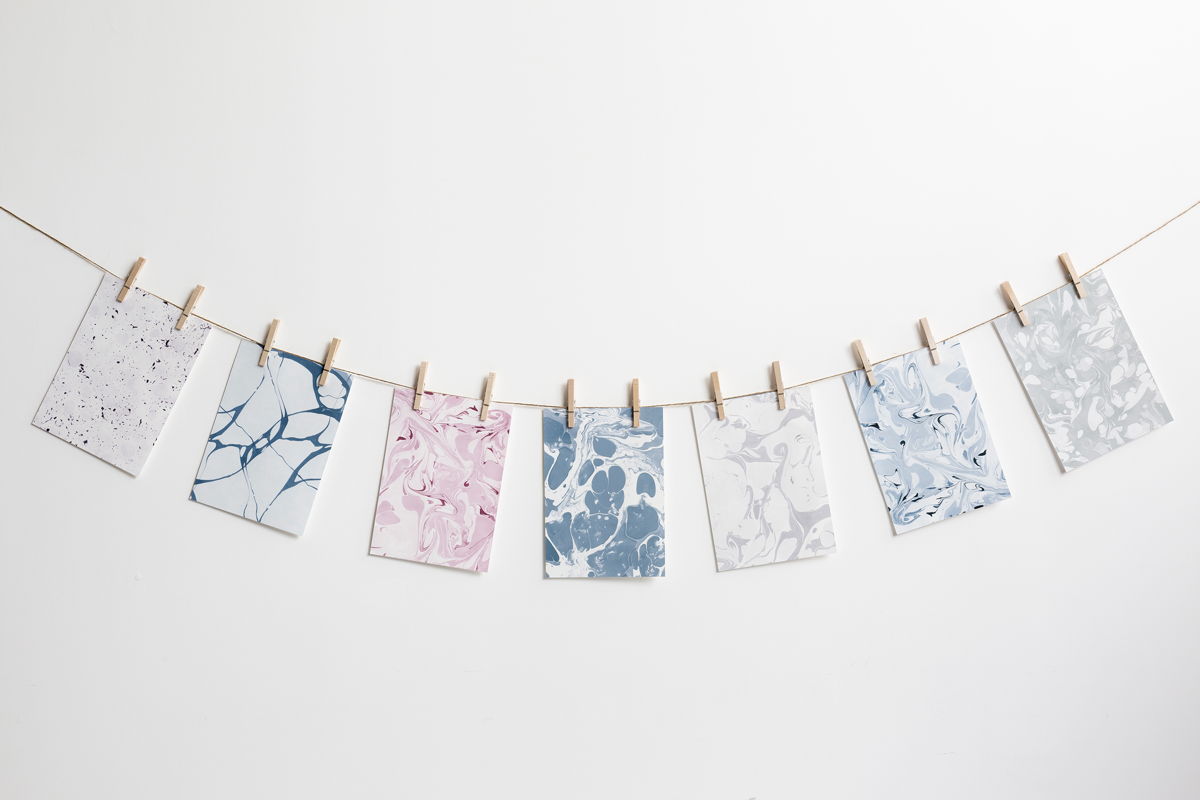 Know The Past of Your Possessions
People are more interested than ever in knowing the stories behind their home decor items, to ensure that there is a special quality about them that will enhance the emotional depth and quality of living in their home.
Objects that have a history of care and passion put into creating them hold a certain sentiment with the proud owner that simply isn't present otherwise.
The visuals of the Murals Wallpaper designs resemble that of real marble, yet the sense of movement provided by the artists' motions with the ink in the water make their hand-painted nature clear, and incredibly inviting.
The muted colours and natural textures of the marbled murals have been designed for a livable look, and the monochrome palettes leave a luxe feel with trending shades such as Ultra Violet, sage and powder mauve.
Product Details
UK: from £30.00 per square metre: https://www.muralswallpaper.co.uk
Europe: from €31.00 per square metre:  https://www.muralswallpaper.com
US: from $35.00 per square metre: https://www.muralswallpaper.com
Canada: from $44.00 per square metre: https://www.muralswallpaper.com/ca
AUS: from $35.00 per square metre: https://www.muralswallpaper.com/au
NZ: from $48.00 per square metre: https://www.muralswallpaper.com/nz
--
Email annafell@milexagroup.com with requests or proposals and they will be happy to help.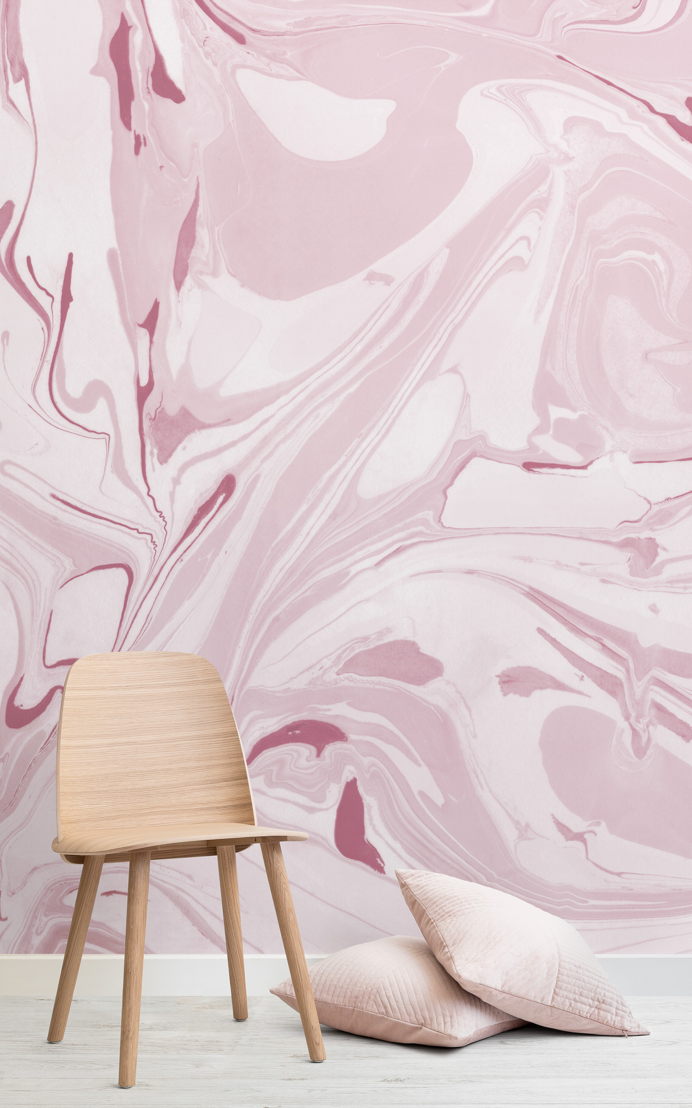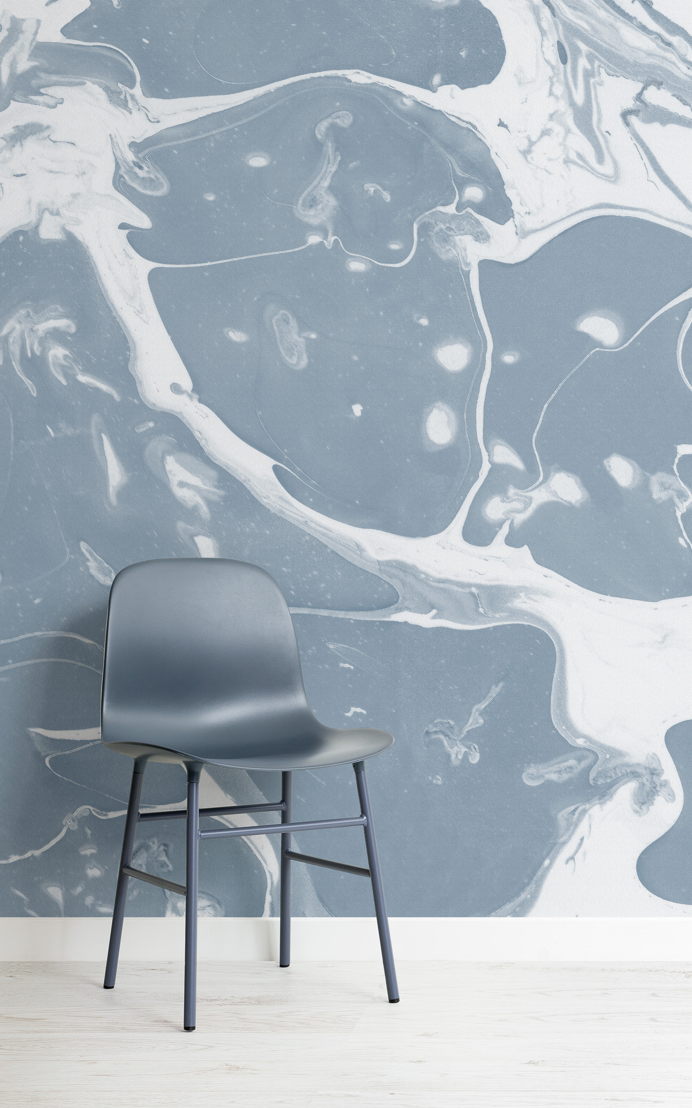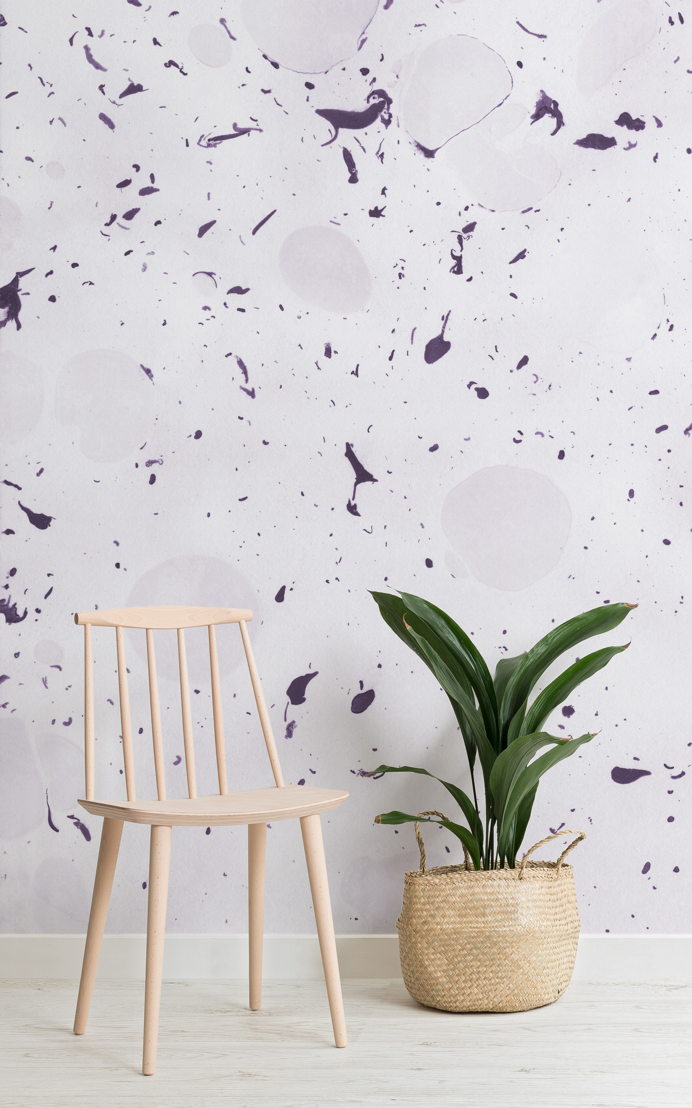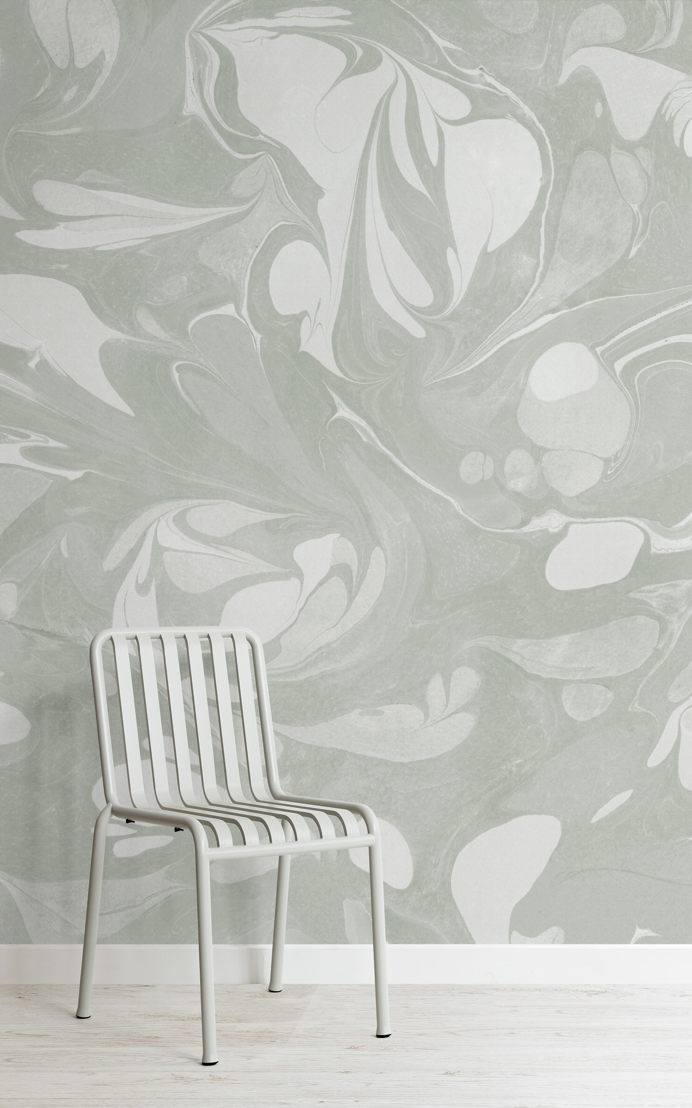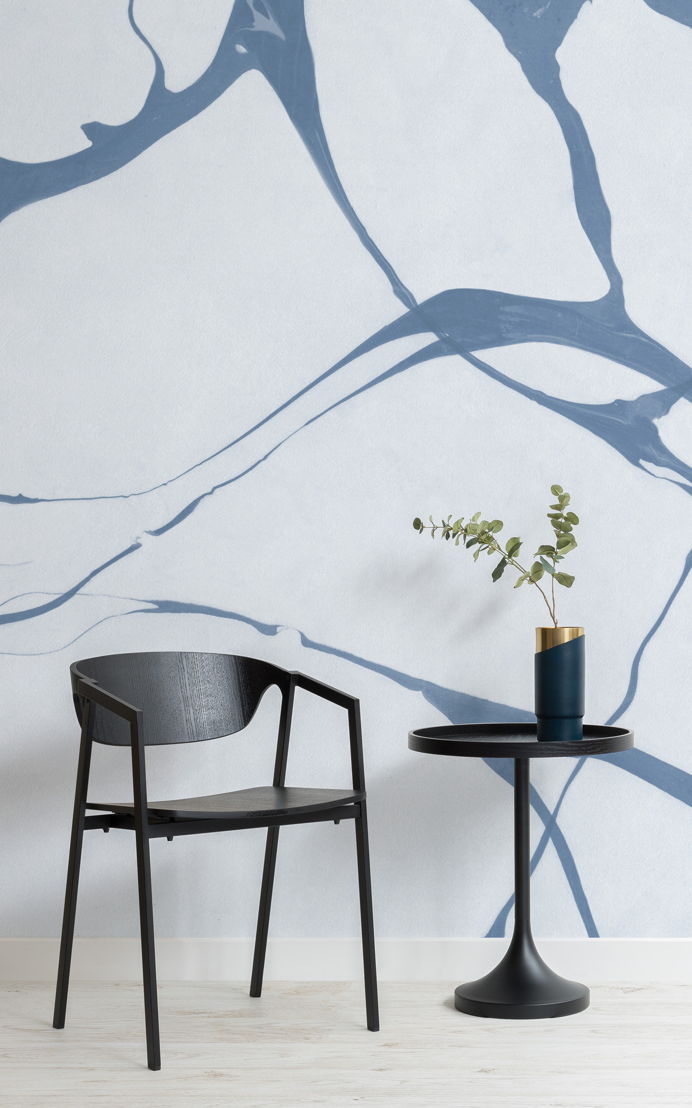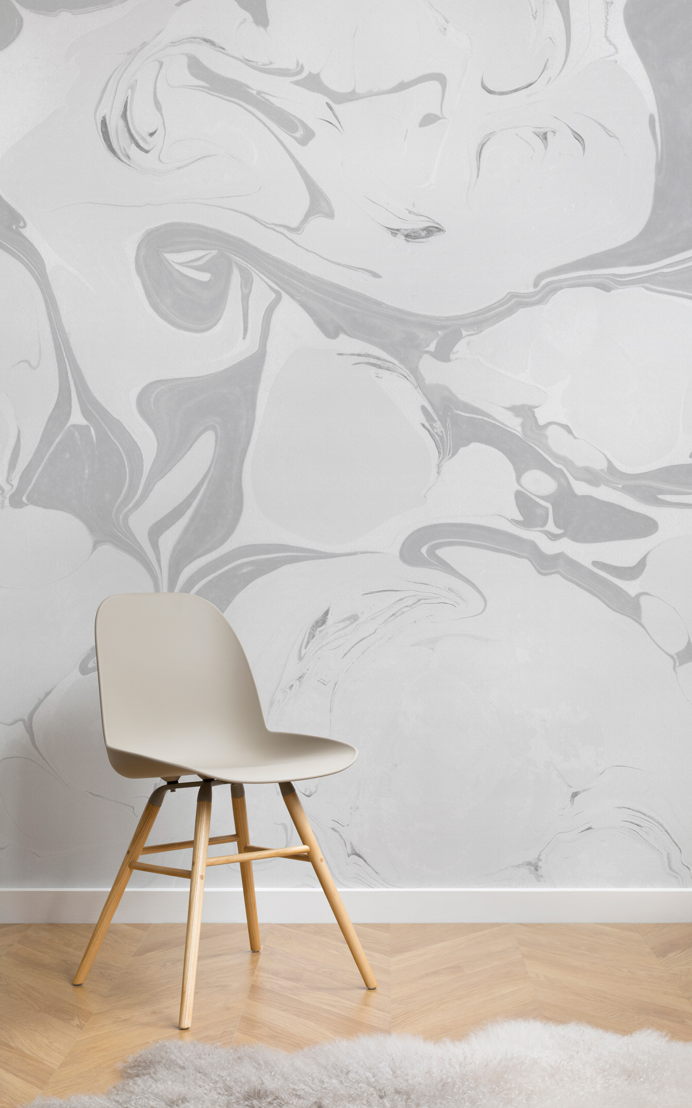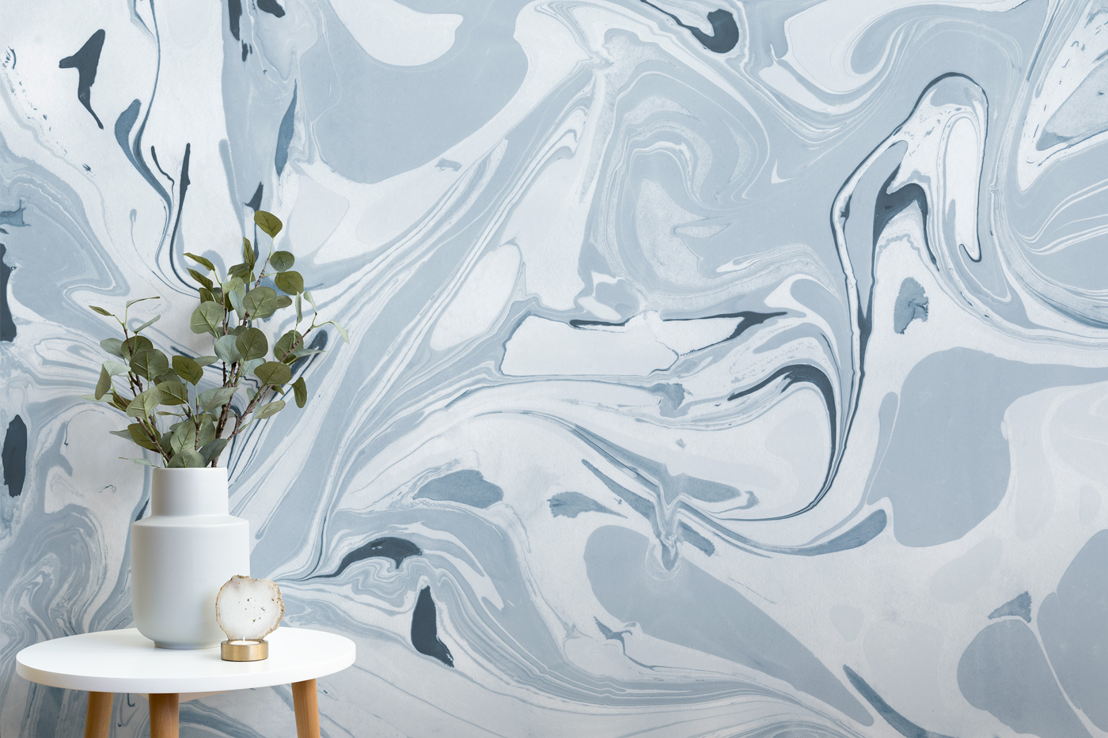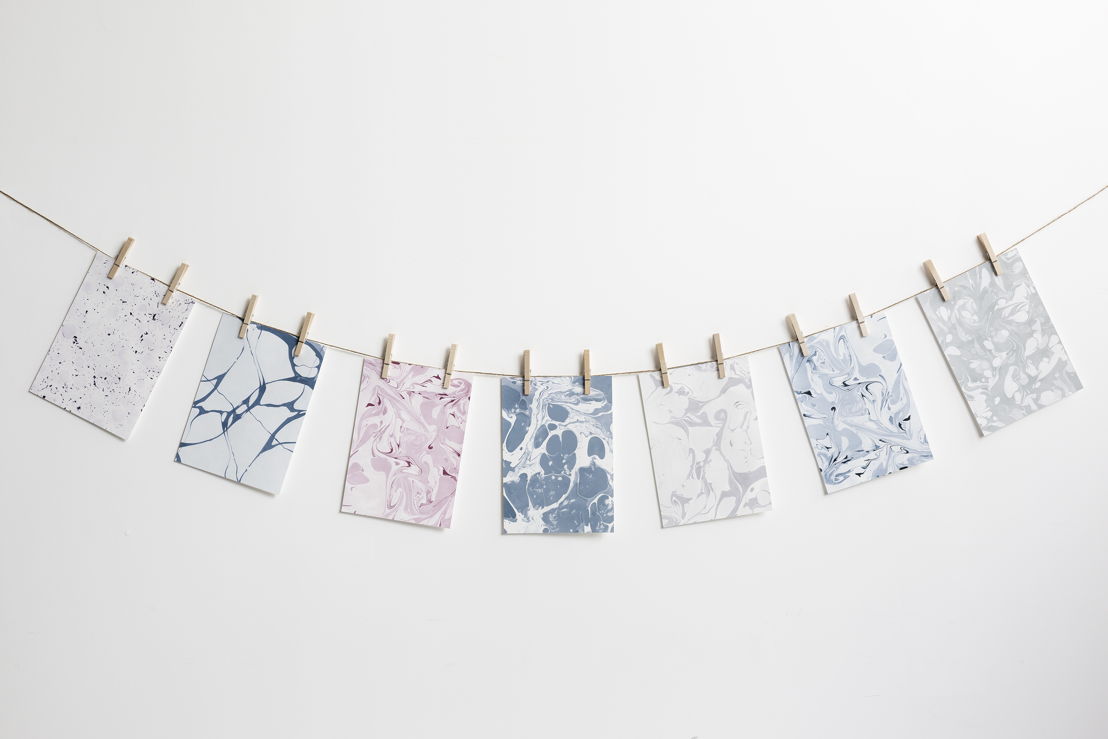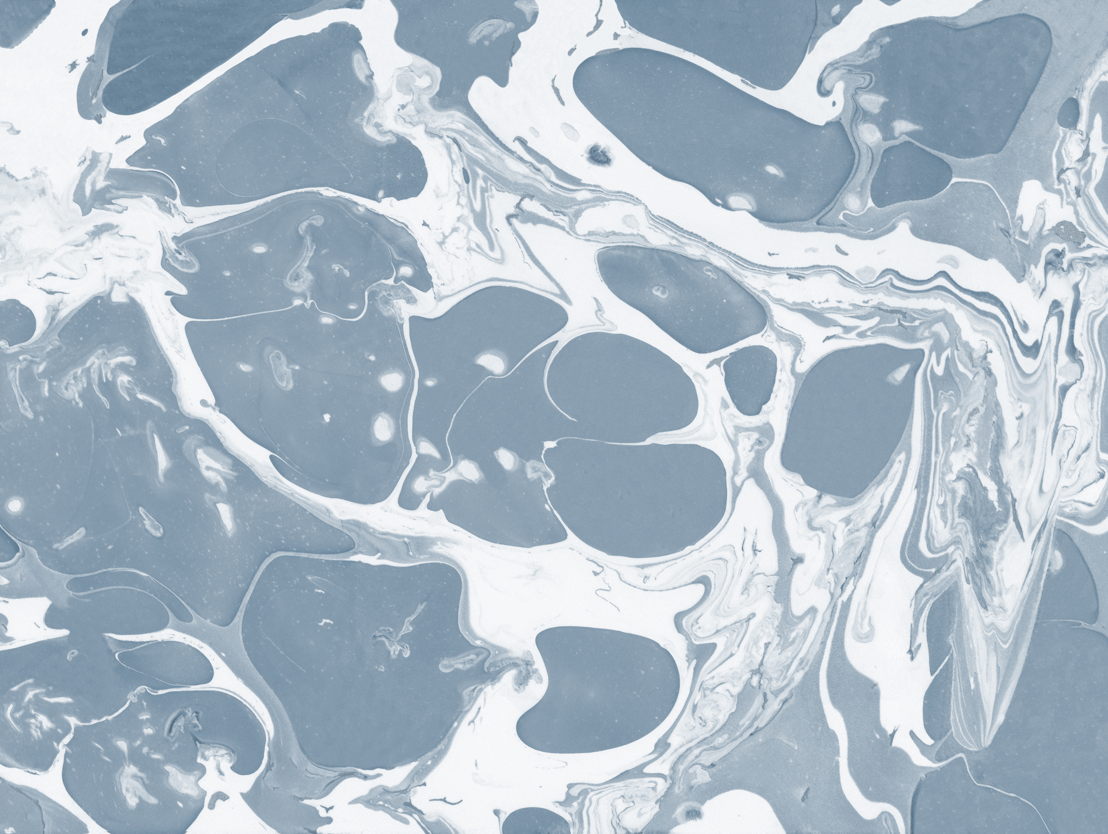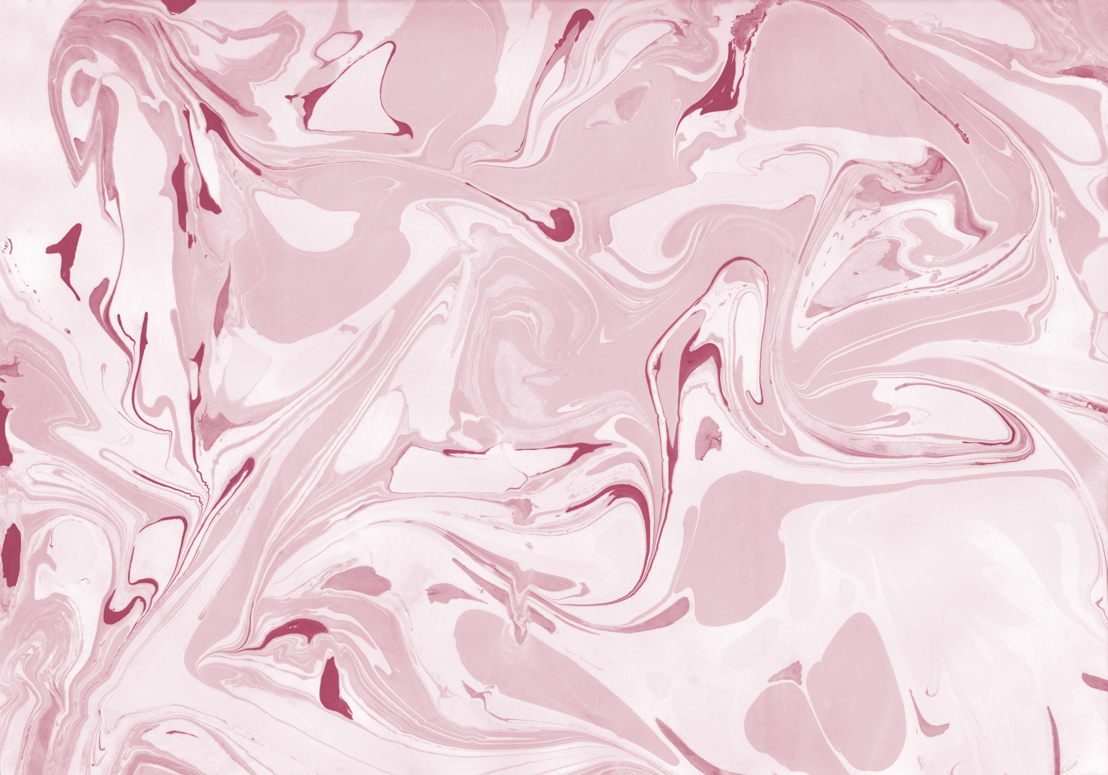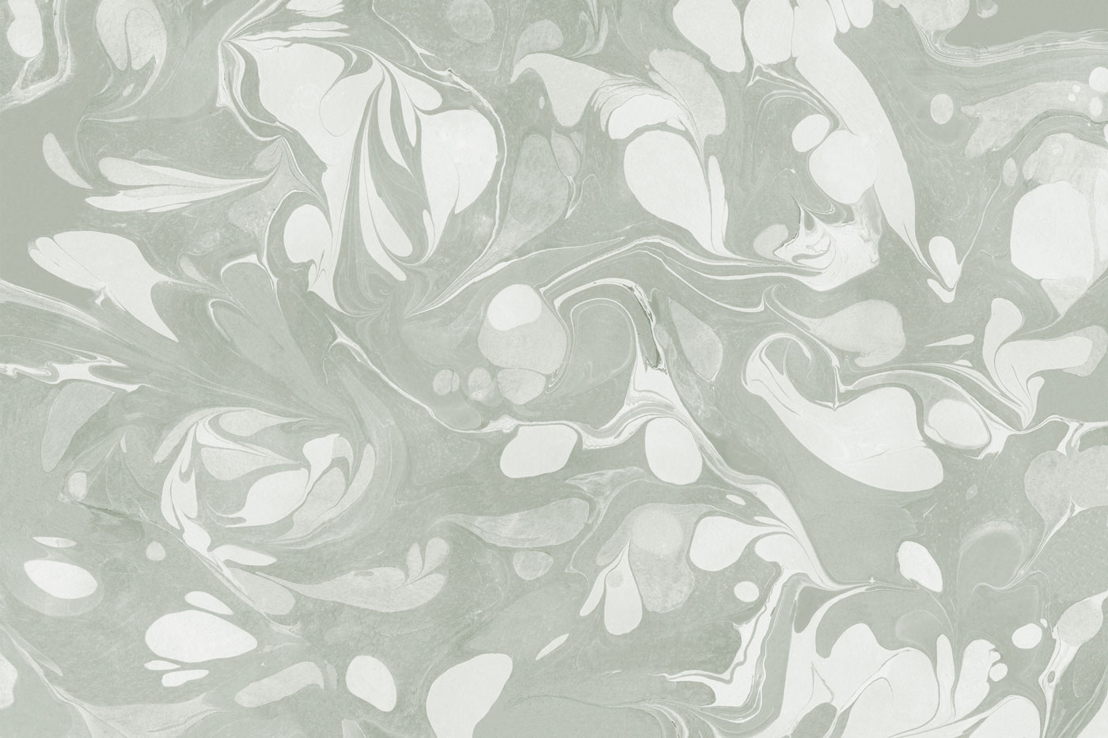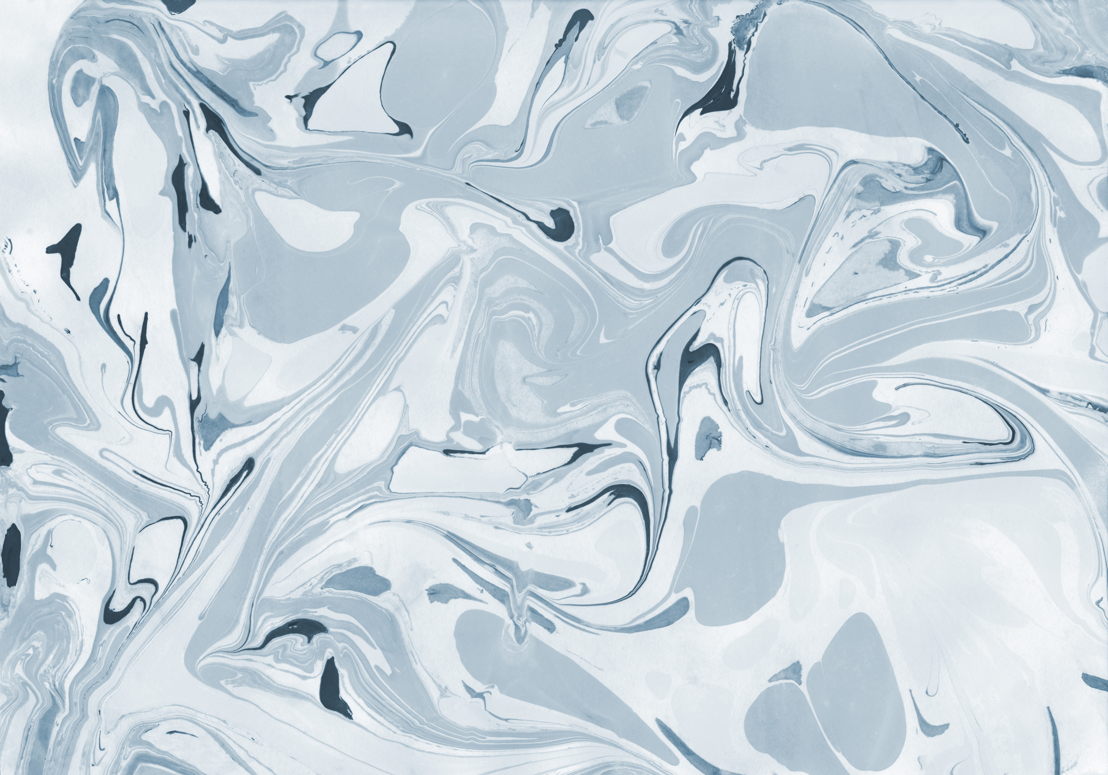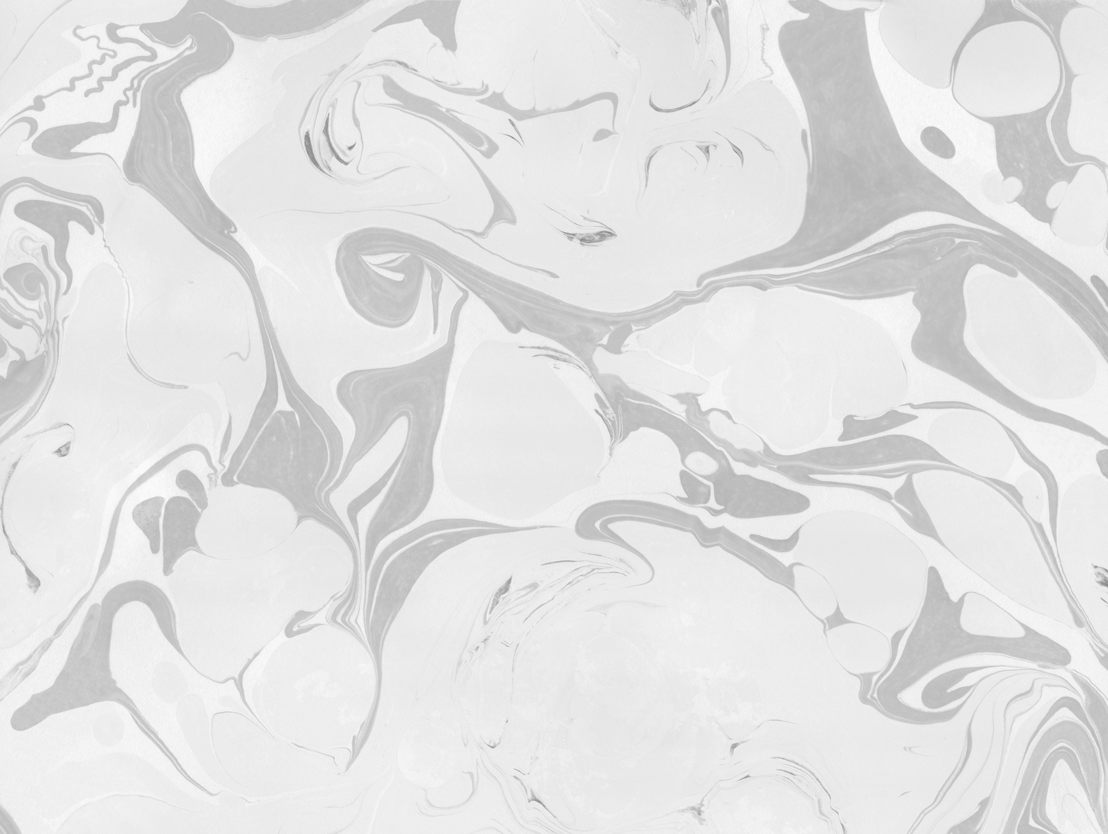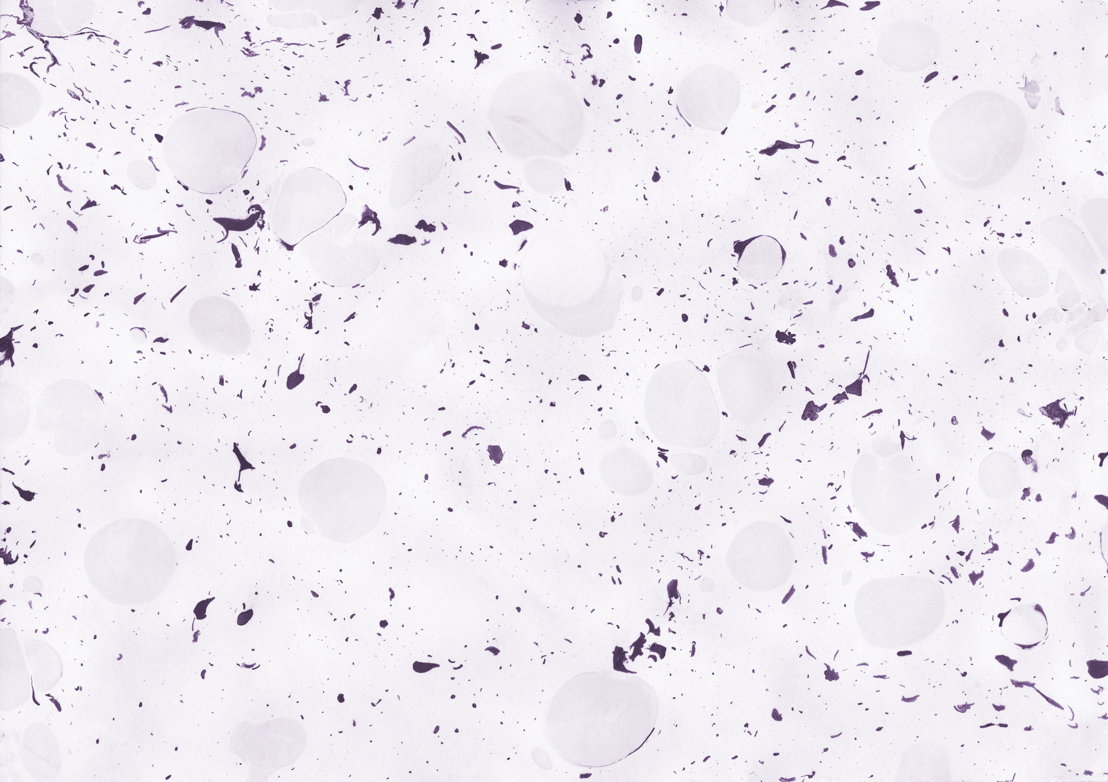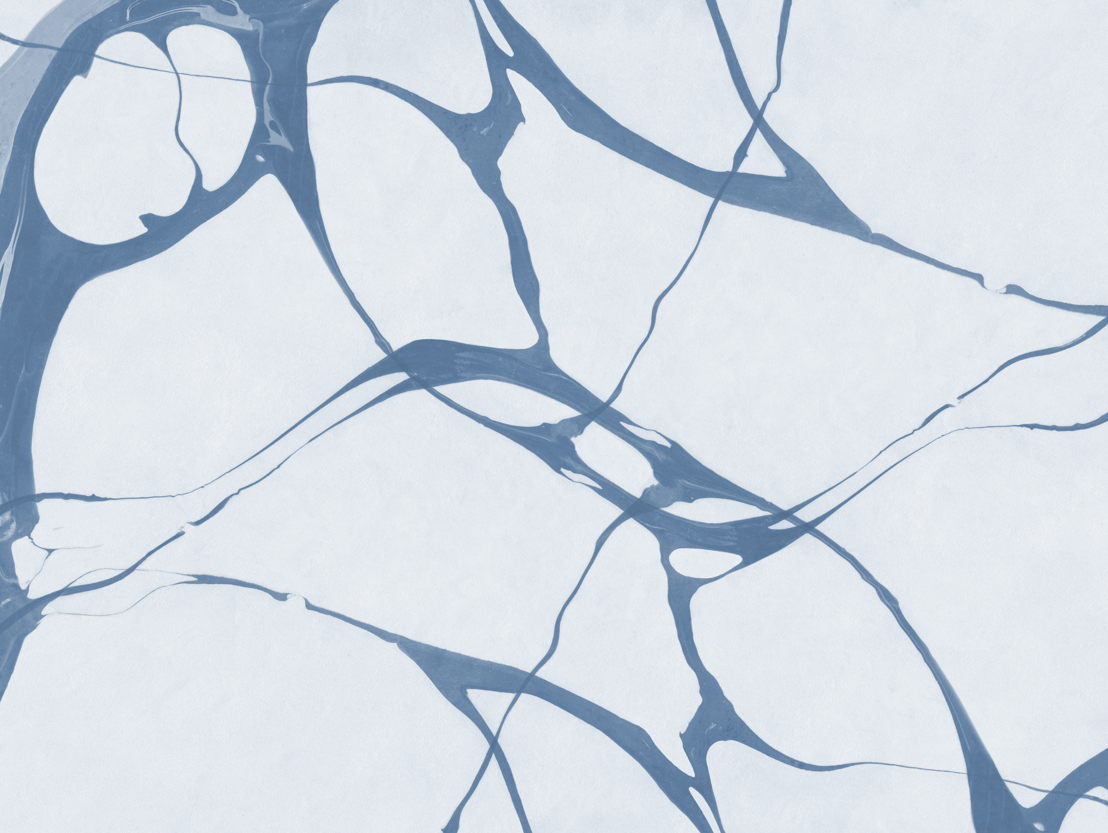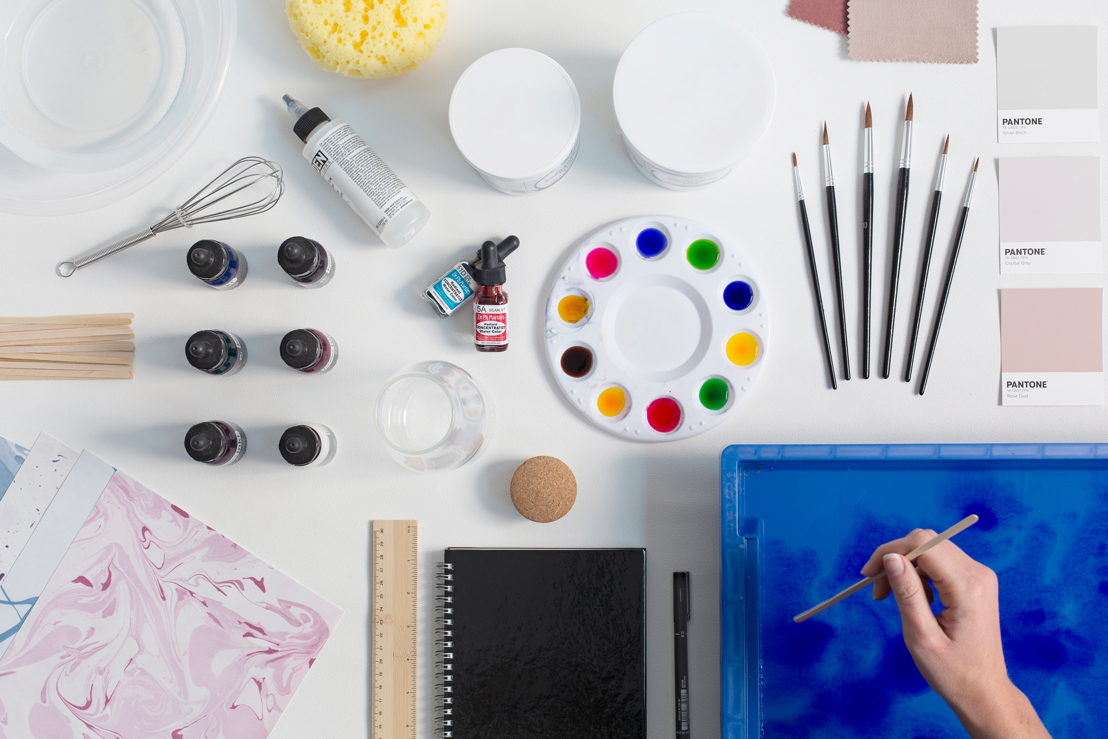 Anna Fell
Press Executive at Murals Wallpaper