Crystal Wall Murals
Thursday, November 17, 2016 — Escape the hectic nature of daily life by immersing yourself in the tranquil auræ and hushed ambience of a serene, personal sanctuary built to soothe the mind. Inspired by the balance and healing that Crystals are said to bring into the home, Murals Wallpaper's Crystal Collection is embellished with atmospheric pieces that truly transform a space into a calming haven.
Zen Living
A new era of mindfulness has begun, as we finally make the change to focus our energies on bettering our peace of mind. Making the conscious decision to turn a living space into a personal refuge allows our dwellings to become places of healing, rest and harmony - just as it should be.
The Crystal Collection by Murals Wallpaper elevates crystalline forms into the world of interior design with walls that hold a powerful presence. Be free to feel connected to the earth and recharge. These incredibly high-definition murals allow for the mesmerising clarity of the close-up crystal pieces to envelop a room with their shimmering, dreamy details.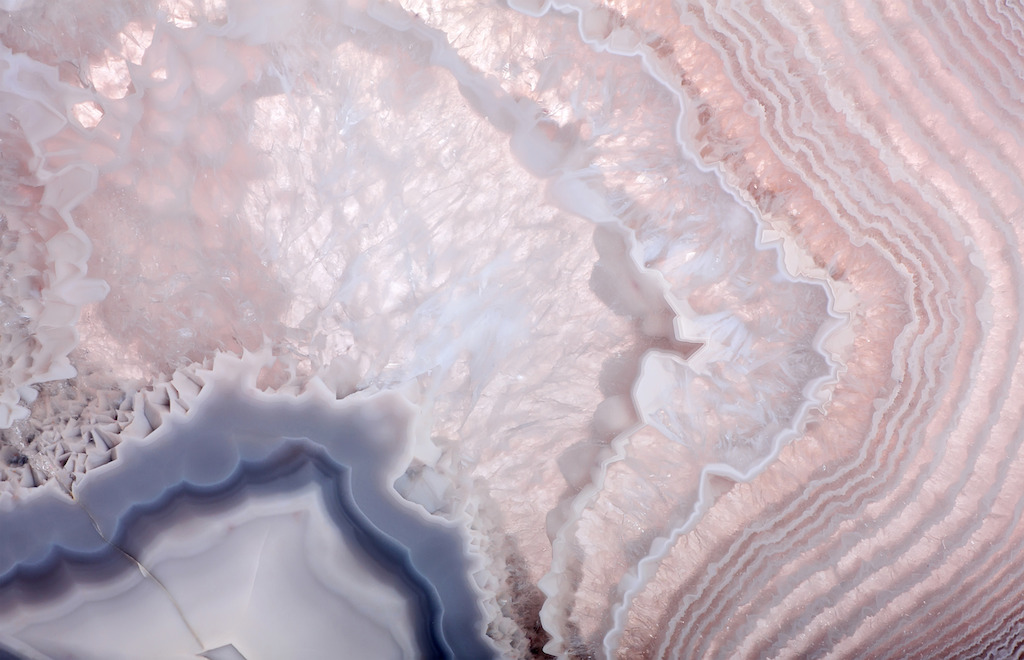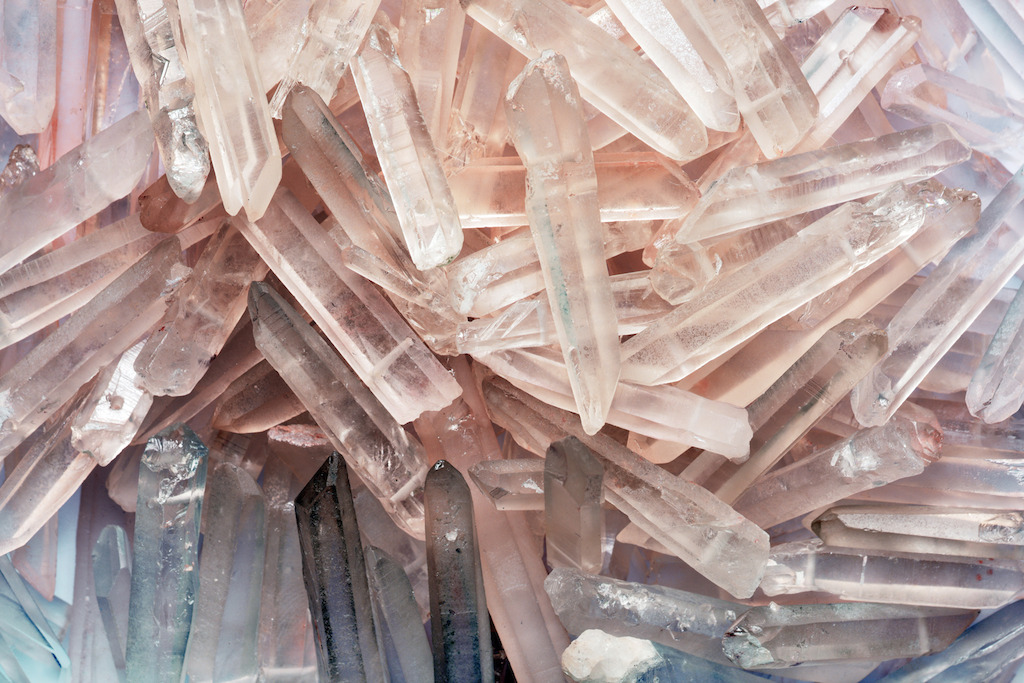 Contact us
Olivia Szczeblewska-Moore
PR Executive